Words are the definitive gateway to information; our comprehension of them, their arrangement, their tonality — the etymology of words holds the power of rhetoric, obfuscation, and also sub-topics such as phonological, morphological, syntactic, and semantic complexity.
Words are an undisputed facet of sociological soft power; if you sweep a pattern of language throughout a population, it will rule over itself and become a self-regulating hive mind, our exposure to something (such as language) correlates with our resulting subconscious identity, to change the social landscape is to get people accustomed to it and become part of it whether willingly or not, and then to defend it as an extension of themselves.
Soft power is: "a persuasive approach to international relations, typically involving the use of economic or cultural influence."
"Wordier" language and verbosity is associated with knowledge, intelligence, professionalism, and the scholarly — as a result, flowery language is used liberally in masking areas that officials don't want public meddling, they'll also refer to "the professional opinion" as if to encourage viewers to let the "professional" do the thinking for them on the issue. Unsurprisingly, this "professional" spokesperson is often cherry-picked to back their angle on the information.
What you can't properly understand you can't begin to control or influence meaningfully.
On the other hand; simple, immediately accessible, well-articulated language is plastered over information that officials want to rapidly permeate social consciousness, it comes attached with key sociological catalysts; the emotional hook; a palatable story travels very far.
There is no topic complex enough that it cannot be taught in simple, understandable 'layman's' terms that offers meaningful insight, yet simple stories for mainstream media remain too simplistic and unavailing in their delivery, mostly offering an entry-level insight with an authoritative tone, one that asserts affirmative information with no basis to make such a claim.
They can get away with this, build up the false reputation, the suits and ties, the "working studio" backdrop, these people look like professionals — and by professional, I really mean yes-men taught to write persuasively, acting as well-trained, domesticated mouthpieces for the elites.
Obfuscation has been notably used in the vaccine industry controversy, Jon Rappoport explains,
"For example: shuffling various disease and disorder labels; studies claiming there is no link between vaccines and autism; the hoops the government makes parents jump through, in order to try to obtain financial compensation for their damaged children; the legal deal allowing vaccine manufacturers to avoid law suits; the invented cover stories claiming autism begins in utero or is a genetic disorder; the pretension that autism has even been defined-
All lies. All avoidances.
A child gets a vaccine. The child suffers brain damage. That happens.
Then why does the government say, over and over, that vaccines are safe? Because they want to lie.
Vaccine damage is being called autism.
It diverts attention from the grave harm vaccines are causing.
Autism is essentially any kind of severe neurological damage a child suffers from 'unknown' causes."
There is not a day that goes by without the media reminding us about who and what type of people we should be afraid of (and who we should trust), this authoritative tone is how they choose to deliver their language.
Likewise, complex terms in the mainstream are wordy, yet just as simplistic as the former, saying a lot but actually explaining very little; sophistic. This inflationary use of language permeates all mainstream media.
Hence — economics for example, money (the exchange process upon which human civilization depends) is shrouded in jargon, inaccessible, dense language that dissuades the curious mind — to crush our diction, a deluge of simpleton's language sweeps into our consciousness day in, day out, via social media, TV, and other platforms of mainstream manufactured media (they actively demand simple, stripped-down language in all journalistic writing).
George Orwell's 1984 spoke of the 'destruction of words':
"It's a beautiful thing, the Destruction of words. Of course the great wastage is in the verbs and adjectives, but there are hundreds of nouns that can be got rid of as well. It isn't only the synonyms; there are also the antonyms. After all, what justification is there for a word, which is simply the opposite of some other word? A word contains its opposite in itself. Take 'good,' for instance. If you have a word like 'good,' what need is there for a word like 'bad'? 'Ungood' will do just as well – better, because it's an exact opposite, which the other is not. Or again, if you want a stronger version of 'good,' what sense is there in having a whole string of vague useless words like 'excellent' and 'splendid' and all the rest of them? 'Plusgood' covers the meaning or 'doubleplusgood' if you want something stronger still. Of course we use those forms already, but in the final version of Newspeak there'll be nothing else. In the end the whole notion of goodness and badness will be covered by only six words – in reality, only one word. Don't you see the beauty of that, Winston? It was B.B.'s idea originally, of course," he added as an afterthought. 
By curtailing frivolous and "fighting" words, the Party seeks to narrow the range of thought altogether, such that eventually, thoughtcrime will be literally impossible.
Words are the hallmarks of our thought.
The soft power of inhibiting and centralizing a population's vocabulary goes a long way in limiting the scope of that population's thought — word control is thought control, if you can't fathom the words to express how you feel, or the patterns of language in your head are repetitive and hypnotic; drawing upon language for an original & critical insight becomes difficult.
When all you hear is the same story repackaged on the many media outlets (all owned by the same few companies) your conscious recall can only think to draw from their small pool of hyper-centralized, dumbed-down, echo-chambered information. Most of mainstream 'news' is the weather, unimportant bulletins, and sports, ad nauseam.
The conscious mind is flooded with trash, the unconscious mind (where individual thought happens) is, as a result, overridden, the compartmentalization of thought by repeating the dimensions of accepted reality each and every moment of each and every day.
Like the brutally revolting, inarticulate minimalism of post-modernist architecture, the simplification of language is making the linguistic cultural landscape equally ugly and inexpressive; the death of individual expression is upon us.
Read any book from pre-WW2 era and the language is an expressive display of terminology and diction. Every word a gateway to yet more information, a whole new topic for each term — modern language glosses over this for the sake of 'minimalism', it argues that simple is better (true in some cases, so long as there is actually meaningful expression).
"Don't you see that the whole aim of Newspeak is to narrow the range of thought? In the end we shall make thoughtcrime literally impossible, because there will be no words in which to express it. Every concept that can ever be needed will be expressed by exactly one word, with its meaning rigidly defined and all its subsidiary meanings rubbed out and forgotten." — 1984, George Orwell
The rise of "text speak", memes, and emoticons/emojis is another indication language as we know it is declining into irreverence. This slackened speech has brought about a situation where people don't want to write to express themselves, apathy has risen to dangerous levels — formality itself has lost its role outside of the workplace, as a society we cannot seem to take issues seriously on an individual basis outside of paid work, we quickly relapse into the clutches of memes and sound-bite news feeds; all fast food for language comprehension and engagement.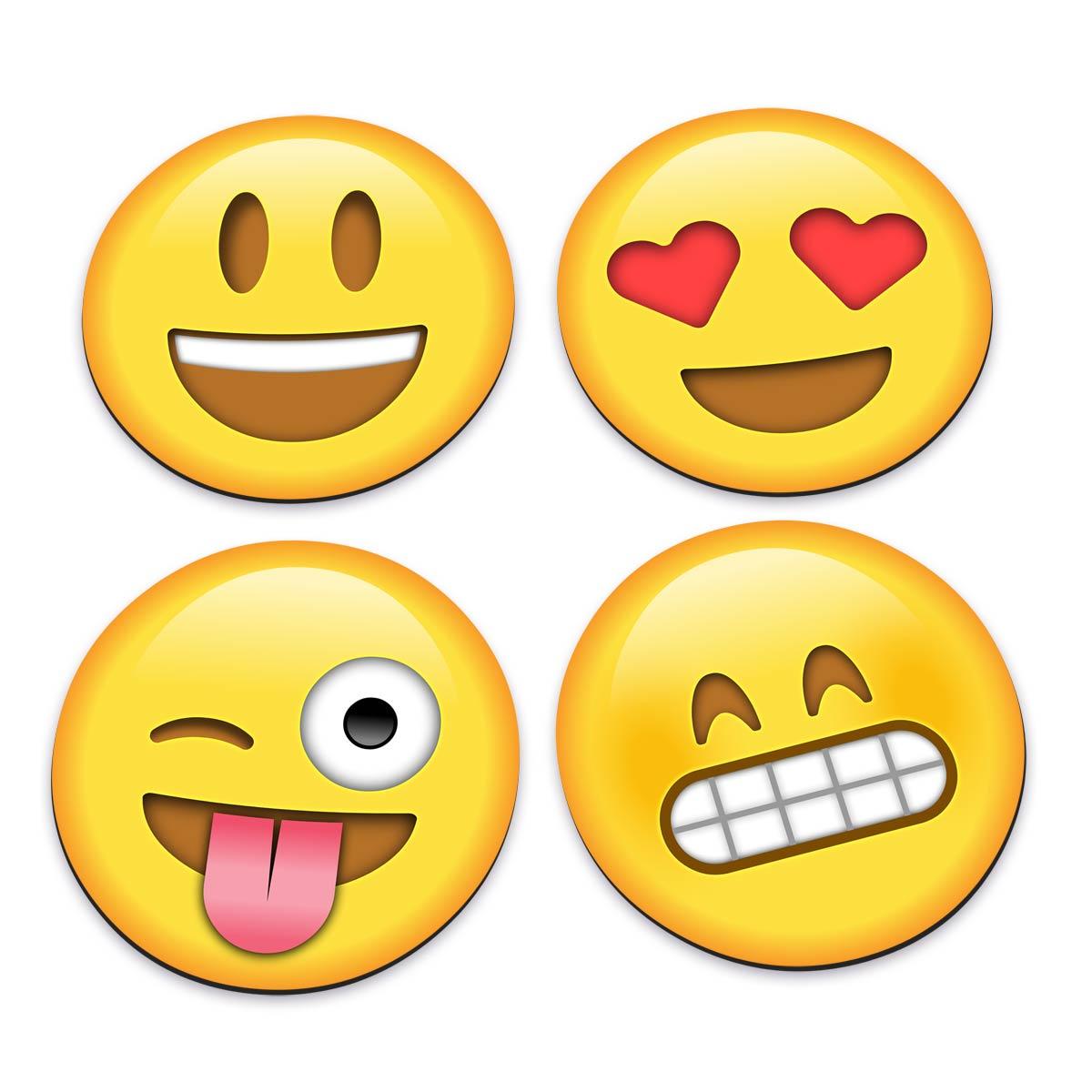 Mumble rap is a prime example of the cultural degradation of language, a form of music that involves poor lyrics and slurred, nearly inaudible speech; the elites are pulling strings to get this trash over-represented in our culture; popularity and fame is an illusion today, if you buy into it without your own independent assessment of the cultural landscape, you help to perpetuate this controlled cultural decline.
LGBTQ, compelled speech, and political correctness.
With the rise of major social group-think in the latter part of the 20th century through to the present day, the inability to even use certain words, phrases, and lines of thought is worrying.
Off-limits topics such as race realism, critique of Israel, the major banking families & their associated power structures, questioning the Holocaust, migration, advocating nationalism, and so on, has produced a fearful population unable to step 'outside of the box', we have been cornered into a mental prison.
The postmodernist bubble lacks a value structure, it lacks structure full-stop, it's a deconstructionist ideology aimed at liquidizing Western culture and Western social and political structures that get in the way of establishing a world order. The sooner we all can realize this, the better.